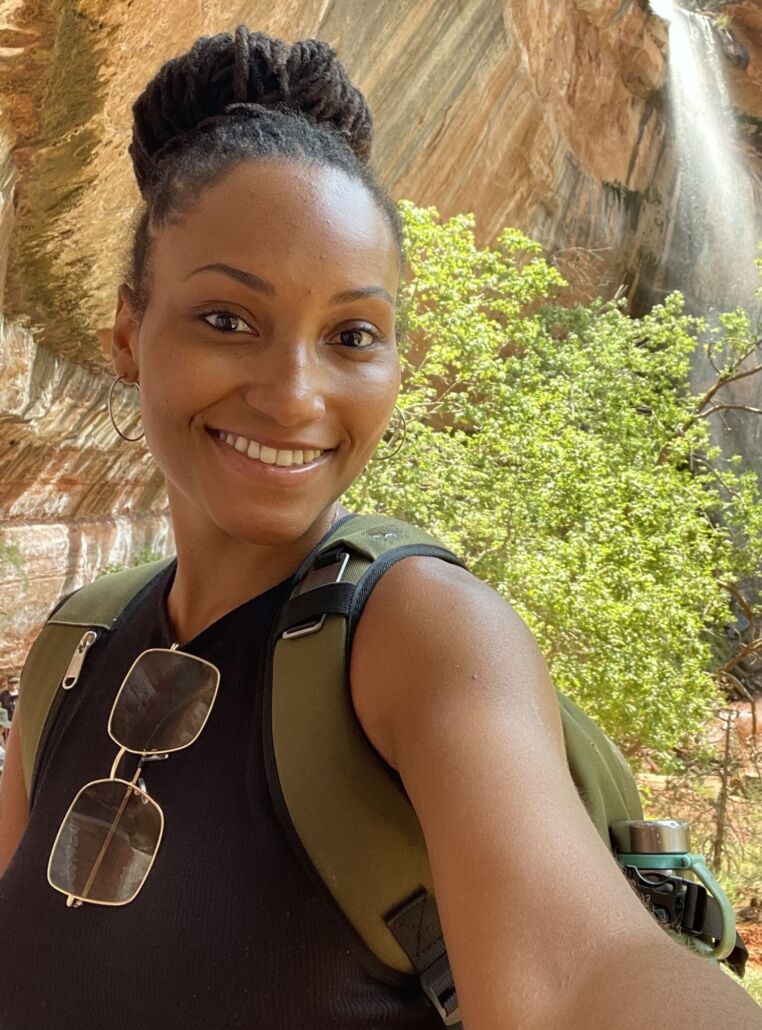 Care Champions: Meet Taylor, our Care Manager in Southern California
Meet Taylor! A multi-talented and compassionate Care Manager at GSF. She brings a wealth of diverse experiences to her role. From nurturing a green sanctuary of 20 plants to exploring the world through 10 international countries and 27 U.S. states, her love for growth and exploration is boundless. Drawn to GSF's mission and the opportunity to make a difference, Taylor joined the team to utilize her counseling expertise and contribute to a supportive community of care.
What are some of your hobbies and interests?
My longest and most successful hobbies have been caring for plants and traveling. I currently have 20 plants and counting! I've traveled to 10 international countries and territories and visited 27 states in the U.S. An old hobby that I am hoping to revive is yoga. A new hobby that I hope to start this summer is pottery.
Why did you pick this career path, and why did you choose GSF to share your talents with?
I earned my Master's in Counseling with concentrations in Children & Family Therapy and Trauma Therapy. Upon graduation from my program near my hometown of Philadelphia, Pennsylvania, I was ready to work towards another life goal of moving to California. GSF presented an opportunity that would provide fulfilling work and allow me to use my skills and expertise in the field. GSF's mission and those employed to fulfill its vision led me to believe that GSF would appreciate my talents and open doors to experiences that make me a better therapist.
What would you say is the best part of your workday?
At the end of each day, I get to reflect on the efforts I made and witnessed by my colleagues. The work we do is not always easy, but no matter what challenges we experience, I am always inspired by the simple fact that I am surrounded by a team of individuals who truly care about advocating for the people that we serve.
Please feel free to free write in the space below. Share a personal memory, express a struggle/responsibility for the job (the hard parts), or a time of great joy with a client or family member we serve.
It can often be a great challenge working with as many different human services providers as we do for the clients we serve. I've found myself caught in the middle of overworked supervisors and their employees who feel unheard and underappreciated. My counseling background allows me to give space to each of these types of individuals. In that space, they have a moment to receive the support and validation they need to remain committed to this work and our clients. I'm honored for the role that I play in our clients' lives and thankful for everything I have learned while working with those who care for them.
Our mission is not possible without the community that stands with us.
Since 1970, The Good Shepherd Fund has been providing life-changing support services to enhance the quality of life of aging adults and persons with disabilities. Share your email with us so we can continue to share our impact with you.