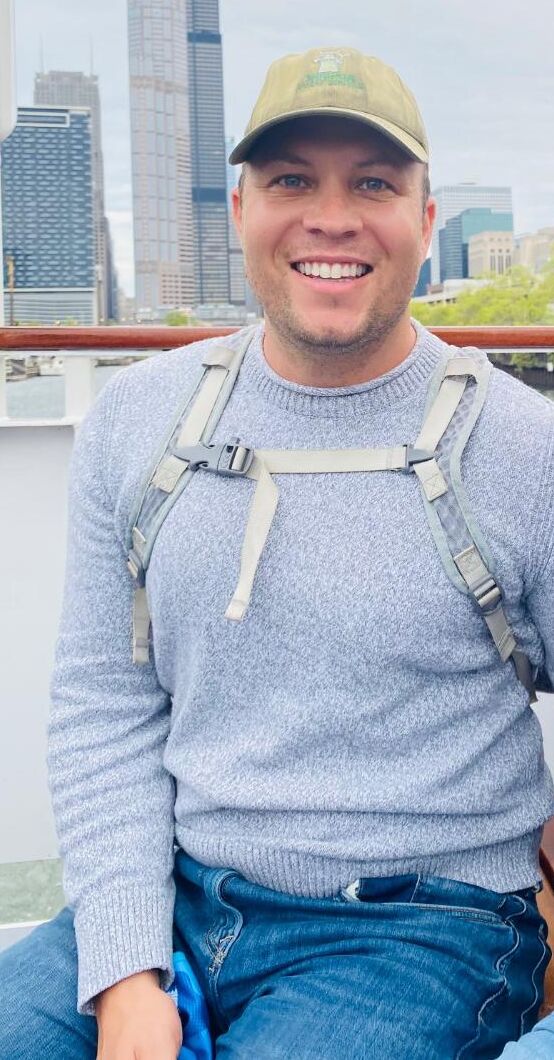 Care Champions: Meet Jon, our Regional Director in Colorado
Meet Jon, our exceptional Regional Director in Denver, Colorado, as he shares his diverse interests and passion for public service. Jon's journey showcases the unique paths leading talented individuals to our organization, where we value the balance between work and life. Join us in honoring Jon's commitment to making a positive impact while navigating the challenges of being a guardian and medical decision-maker, embodying the trust and gravity of our roles.
What are some of your hobbies and interests?
I'm a man of many interests! When I'm not working, you'll often find me swimming, taking on home improvement projects, tending to my garden, hitting the biking trails, spiking volleyballs on the court, and exploring new destinations while traveling.
Why did you pick this career path, and why did you choose GSF to share your talents with?
I've always had a deep desire to be a public servant. It's my calling. Interestingly, I stumbled upon this job, and it was our organization that took a chance on me. It felt like a perfect fit from day one, and I'm proud to be part of this incredible team.
What would you say is the best part of your workday?
The best part of my workday is definitely twofold. First, I appreciate the flexibility that allows me to balance work and life effectively. But what truly drives me is the chance to work closely with our clients and serve our community. Making a positive impact is incredibly fulfilling.
Please feel free to free write in the space below. Share a personal memory, express a struggle/responsibility for the job (the hard parts), or a time of great joy with a client or family member we serve.
Absolutely. This job can be extremely rewarding and challenging at the same time. Being a guardian or medical decision maker is the ultimate responsibility. Our decisions affect the clients we serve, and these decisions are not always easy. It's a constant reminder of the trust placed in us and the gravity of our roles.
Our mission is not possible without the community that stands with us.
Since 1970, The Good Shepherd Fund has been providing life-changing support services to enhance the quality of life of aging adults and persons with disabilities. Share your email with us so we can continue to share our impact with you.